Unusual accommodation Finistère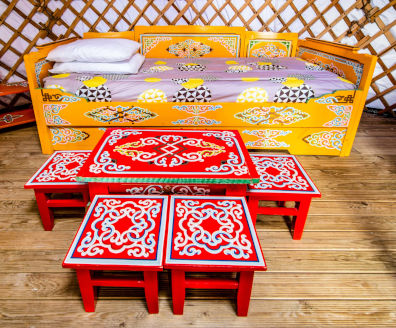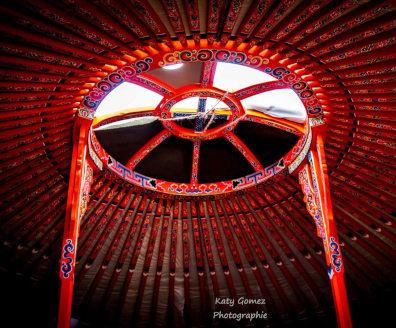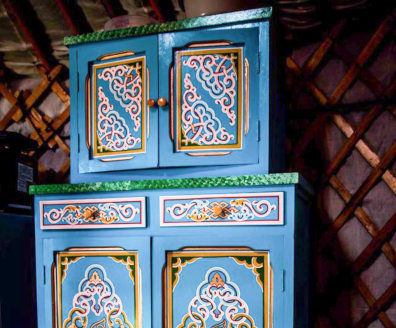 Yurts
The yurts of the camping sea and yurts in Plouénan are unusual accommodations which arrive from Mongolia. Still used nowadays by the Mongolian nomadic peoples, we wish to make you discover the yurt, this unusual accommodation, which we ourselves wonderful. You will be immediately seduced by its warm colors and its paintings made by the hands of Mongolian women.
The layout of the furniture and beds make the yurt a cosy place. The central dome offers a skylight that allows you to observe the stars and listen to the fields of birds. The yurt is a unique room where parents and children love to share moments of everyday life. Different successive canvases are laid on the wooden lattices made by men and ensure good thermal insulation.
These unusual holidays at low prices Morlaix in Mongolian yurt offers a new perspective of holidays, unusual and original with a return to nature and essential things. Between camping and "glamping", the unusual accommodation of sea and yurts will, I am sure, seduce you. So no more hesitation, book now your yurt at the village sea and yurts, camping near Roscoff.
Info & Availability

See more pictures

Yurt 2/4p

Info & Availability

See more pictures

Yurt 5/6p
Mongolian know-how in Finistère
With our 6 years of experience in renting yurts, we offer